RADspeed Pro MF
Floor-mounted radiographic system
The RADspeed Pro MF series is Shimadzu's general radiographic system for compact wall-mounted tube support installations. Designed to exacting specifications, the RADspeed Pro MF system delivers high-performance, high-quality, and cost-effective operation in a superior general radiographic system.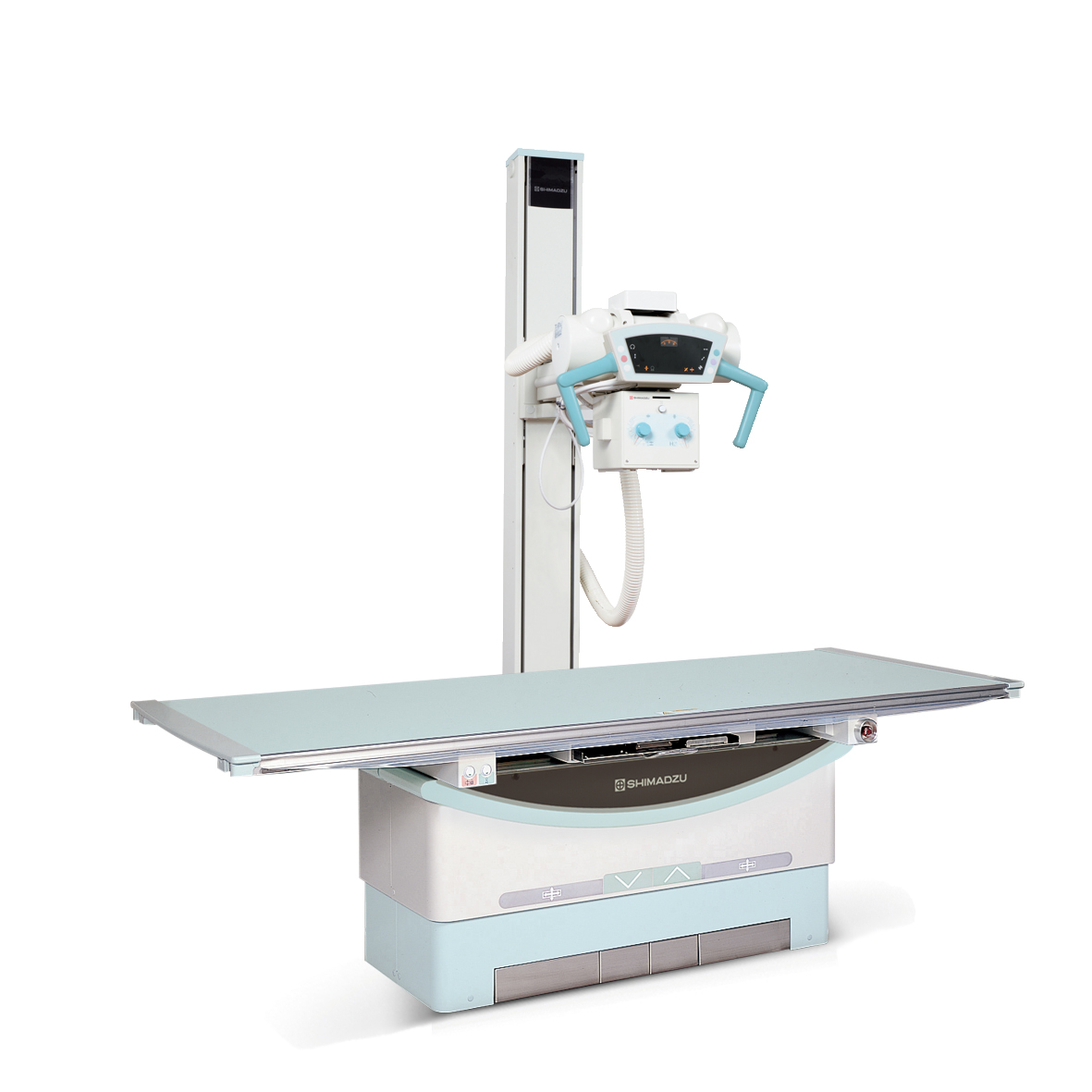 Generator equipped with high-frequency inverter technology
The RADspeed Pro MF general radiographic system is equipped with an advanced generator designed using state-of-the-art high-frequency inverter technology, which produces sharp and high-contrast X-ray images. User-friendly Sequential Multidirectional Radiography functions allow the operator to register and then utilize up to 7 sequential preset memory parameters.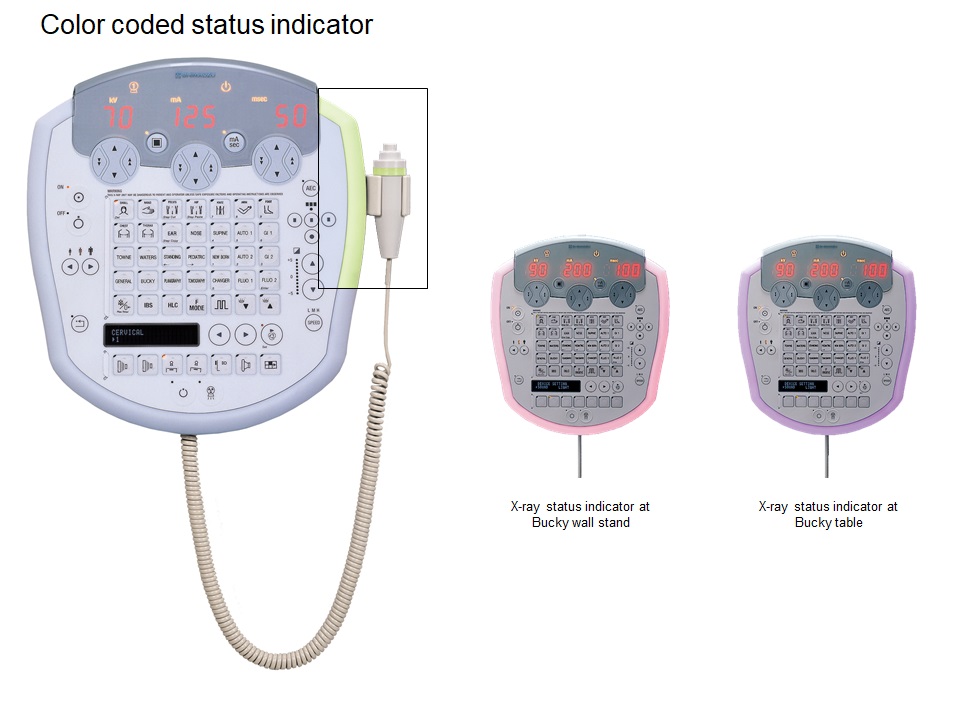 Space-saving concept
The compact, space-saving high-frequency generator and tube support provide larger working space and a flexible layout.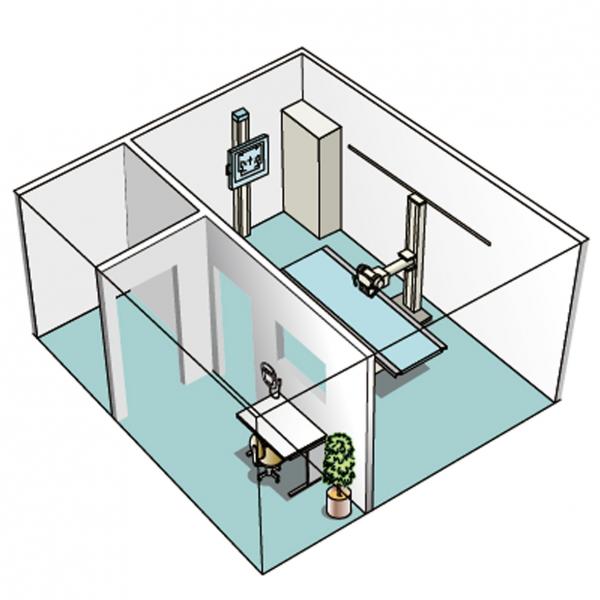 Quick and easy positioning of X-ray tube
Tube positioning can be performed easily and quickly using the fine-tuned counterweight balance mechanism.