Passion for details. Discover new clinical values in X-ray imaging
The Transcatheter Cardiovascular Therapeutics (TCT) is one of the largest and most important events for interventional cardiovascular medicine. It takes place in Denver/USA from October 30 to November 1, 2017 – presenting the latest findings from therapy and clinical research.
In this environment, Shimadzu cordially invites you to our booth #1035, Denver Convention Center.
As worldwide operating manufacturer of digital angiography systems, we will be exhibiting LIVE: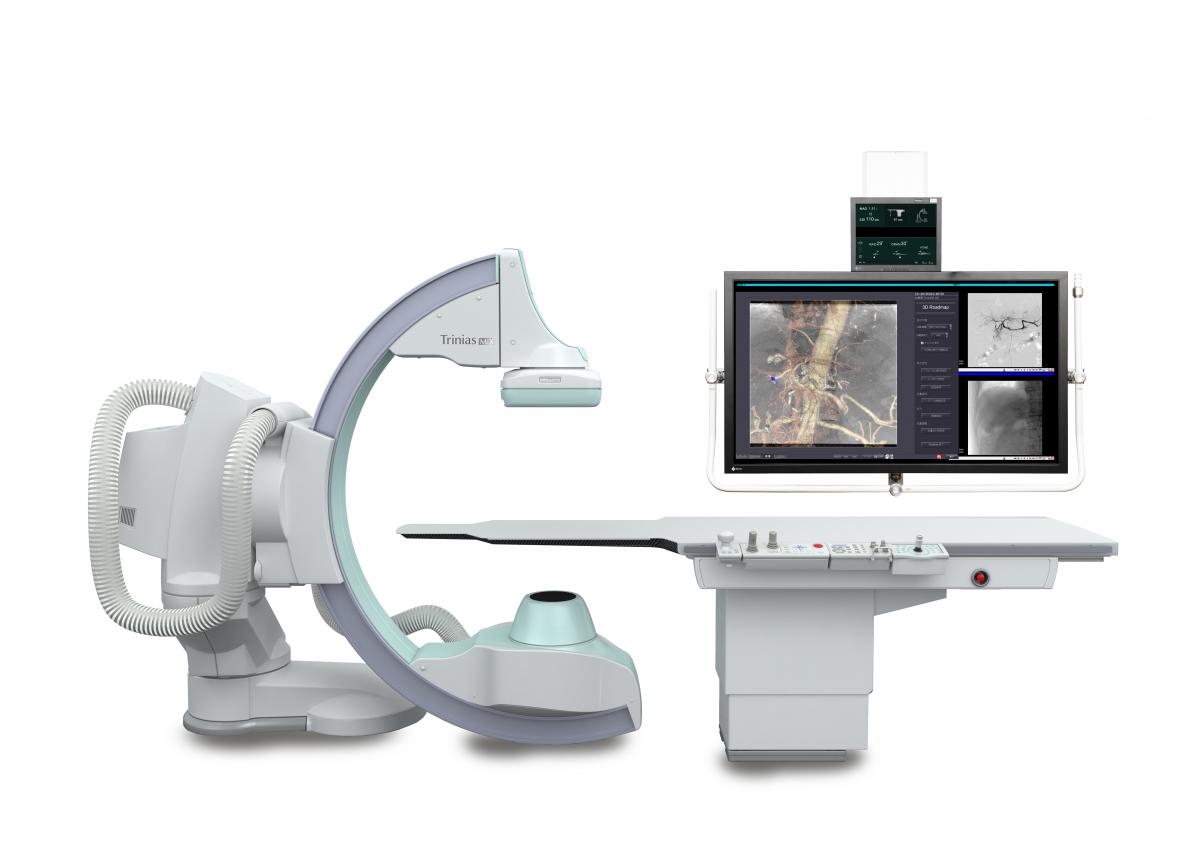 Trinias F12 MiX package – cross-over angiography C-arm
The ideal solution for interventional cardiac and peripheral vascular imaging
Mid-sized detector
The optimal size for mixed cardiac and vascular imaging
SmartAccess
Transverse movement is standard for better access around the patient from head to toe
SCORE StentView
The only real-time stent visualization that allows enhanced stent visualization during stent placement
State-of-the-art technologies and solutions for clinical applications – find out more about these new, value-adding angiography combinations from Shimadzu at TCT 2017.
Our specialists will be happy to provide individual advice or give customized system demonstrations.
We are looking forward to meeting you!