The next revolution: Diagnostic imaging meets analytical instrumentation
We cordially invite you to ECR 2019, a world-leading event in radiology. At ECR, Shimadzu will present its latest cutting-edge product and clinical applications merging diagnostic imaging and analytical instrumentation technologies. Please use the opportunity of learning more at the technical exhibition at the Austria Center Vienna from February 28 to March 3, 2019.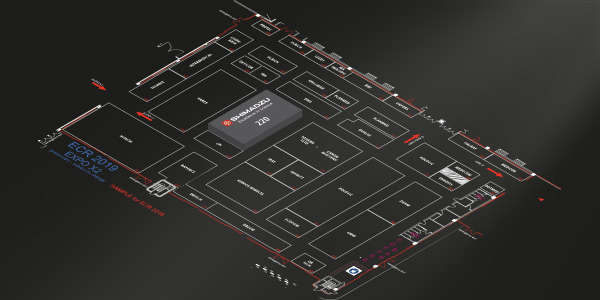 Pioneering Partnerships for Advanced Healthcare
Diagnostic imaging meets analytical instrumentation: Shimadzu again underlines its pioneering role in medical technology through groundbreaking new diagnostic and analytical possibilities for the future. The merger of cutting-edge technologies and methods provides new clinical support for prevention, diagnosis, treatment and follow-up.
Expo Hall X2, stand 220
– you are more than welcome to meet our product specialists. Together, let us explore how you can best benefit from our cutting-edge product solutions.
Latest cutting-edge clinical application solutions:
Sonialvision G4 – multifunctional R/F system with new functions provides innovations in all areas, such as patient handling and care, dose reduction and image quality, as well as more simplified workflows.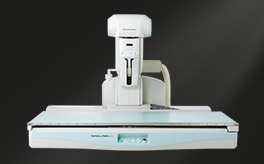 RADspeed fit Plus – new advanced version of general radiographic system integrates ease of use features of top-class systems in a simple manner.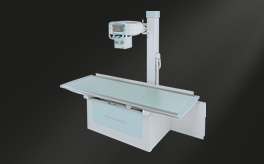 Award winning MobileDaRt Evolution – new MX8 series wireless DR solutions features a collapsible column, pioneering an d peace-of-mind technologies broadening the mobile device's solutions.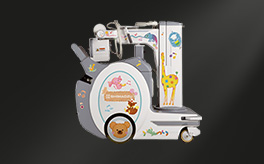 DPiMS2020 – new mass spectrometer for quick analysis of tissue* provides easy operation without sample preparation. The unit uses a probe to remove a microquantity of liquid from the sample placed on the sample plate and inject it into the MS unit for mass analysis. It is able to measure chemical product, food material, and biological samples directly, or with very minimal sample pretreatment.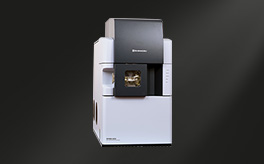 LIGHTNIRS – newgeneration optical brainfunction imaging*
applies nearinfrared light, which diffuses easily through biological tissue and measures localized blood oxygenation levels of the brain to monitor where activity occurs in response to a stimulus. The portability of LIGHTNIRS allows visualizing brain function activity in real-time in a more natural state than other methods. Consequently, it is being used in a wide range of applications including medical research, developmental psychology, education, cognitive science and engineering.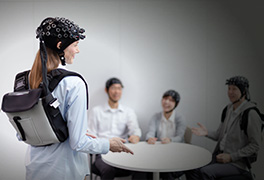 From the early beginnings of the company having recorded the first Xray images in Japan in 1896, Shimadzu has introduced many industry firsts which meanwhile have become standard in today's clinical applications. Shimadzu develops, manufactures and distributes diagnostic imaging systems for a wide range of clinical applications, such as digital angiography systems, cardiac catheter laboratories, fluoroscopy systems, radiography systems, mobile surgical C-arms, and mobile X-ray systems.
These technologies improve the medical treatment of patients and their comfort and wellbeing while accelerating the clinical workflow and supporting processes as well as medical staff through easy and safe operability. Learn more about our state-of-the-art X-ray systems and our analytic instrumentation solutions on:
* For Research Use Only. Not for use in diagnostic procedures.