Flexavision F3
Fully digital R/F system with portable FPD
Flexavision F3 is equipped with a portable dynamic flat panel detector (FPD) providing a large 35 x 43 cm field of view and capable of both fluoroscopic and radiographic applications. The system supports a wide range of examinations, from barium enema to gastrointestinal, non-vascular interventional radiology procedures, DIP and other urinary tract contrast media acquisitions. General radiographic examinations of thorax, pelvic region, extremities as well as in the realm of orthopedic surgery can also be performed easily.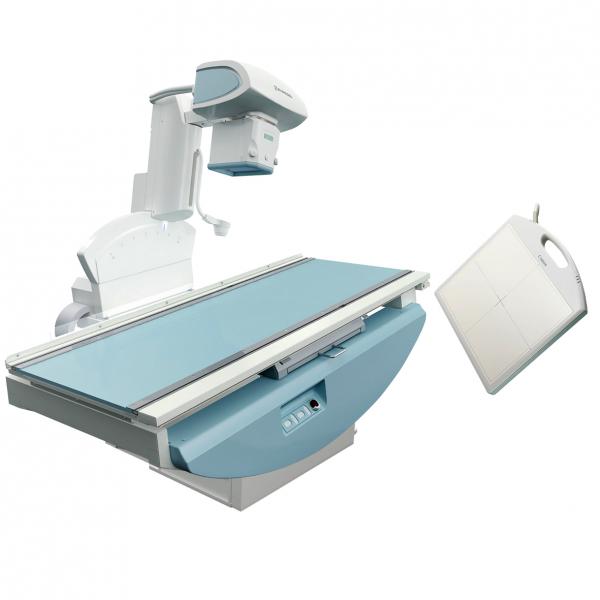 High-definition images
Shimadzu's high-speed digital image processing technology effectively controls halation and the loss of shadow details, thereby instantly providing easy-to-view high-quality images on the monitor display.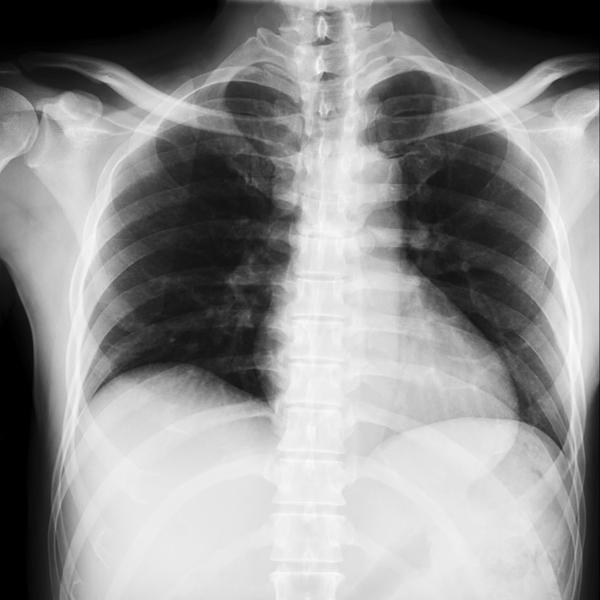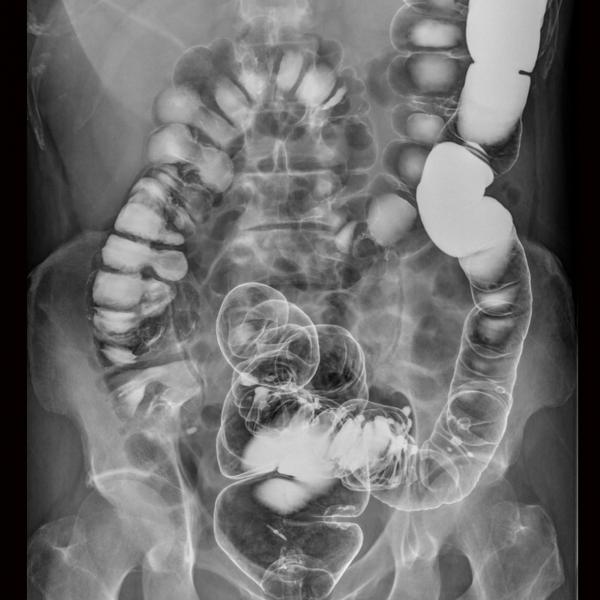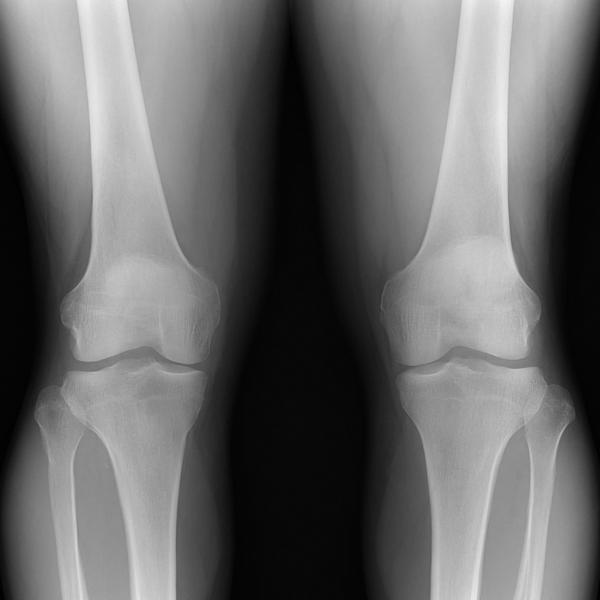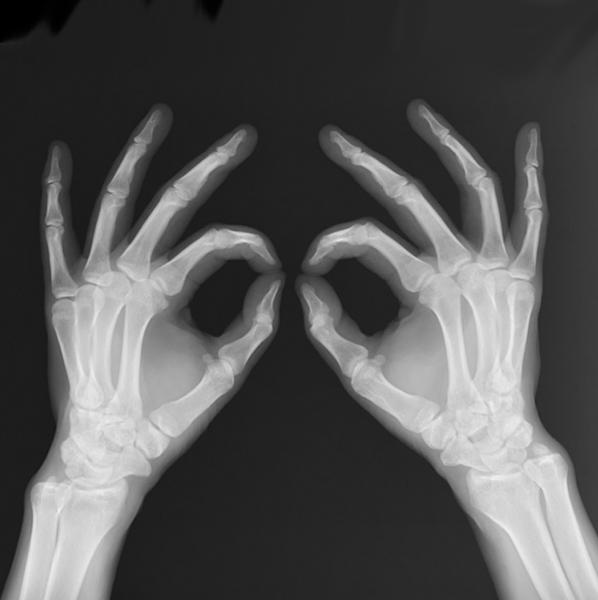 Patient care
Flexavision F3 can be equipped with a table elevation function and a number of other features to make the system friendly and comfortable for both patients and operators. This system enables examinations to proceed smoothly and lessens the burden during the process, thereby achieving a safe and comfortable environment.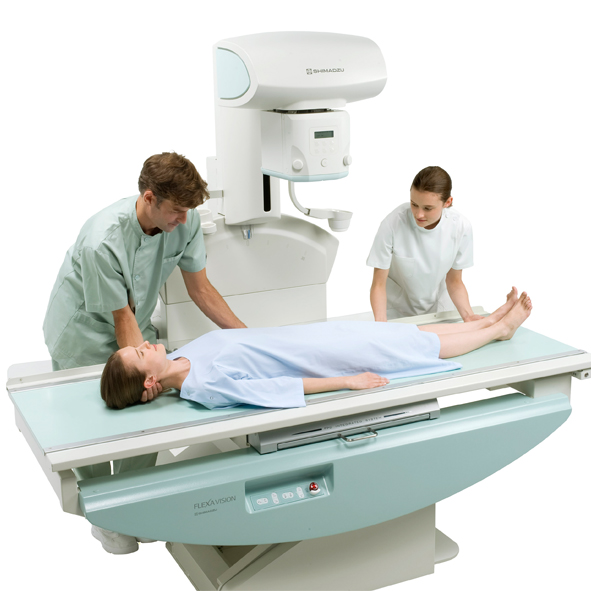 Comprehensive dose management
The Flexavision F3 system combines low dose exposure with excellent image quality. A removable grid, Multi Beam Hardening Filter and selectable modes for pulsed fluoroscopy are effective for total exposure dose reduction, e.g. in pediatric and gynecological examinations.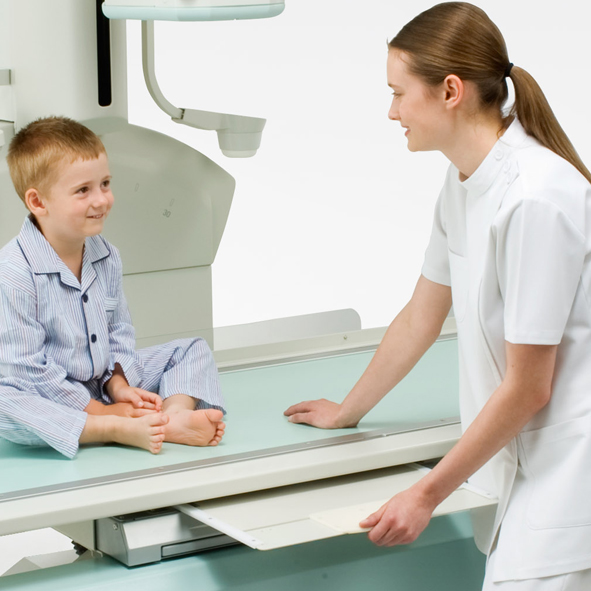 True versatility thanks to high flexibility
The system's excellent and compact design covers a wide range of R/F applications. A number of well-considered functions and options makes the system patient and operator friendly.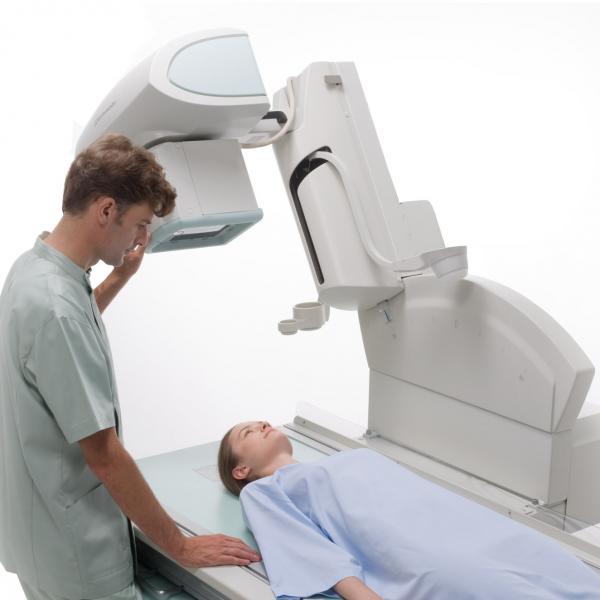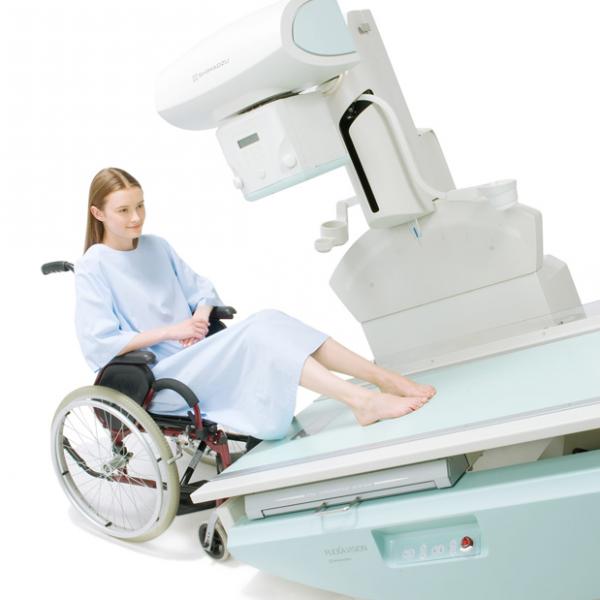 System expandability
To meet individual clinical needs, the digital Flexavision F3 is extremely flexible and provides useful options to be configured from a basic R/F table to an advanced R/F examination room. An elevating table function, oblique projection unit, X-ray tube swing-out unit or X-ray tube rotation unit combined with bucky wall stand and a ceiling mounted second tube arm are valuable options of configurations.